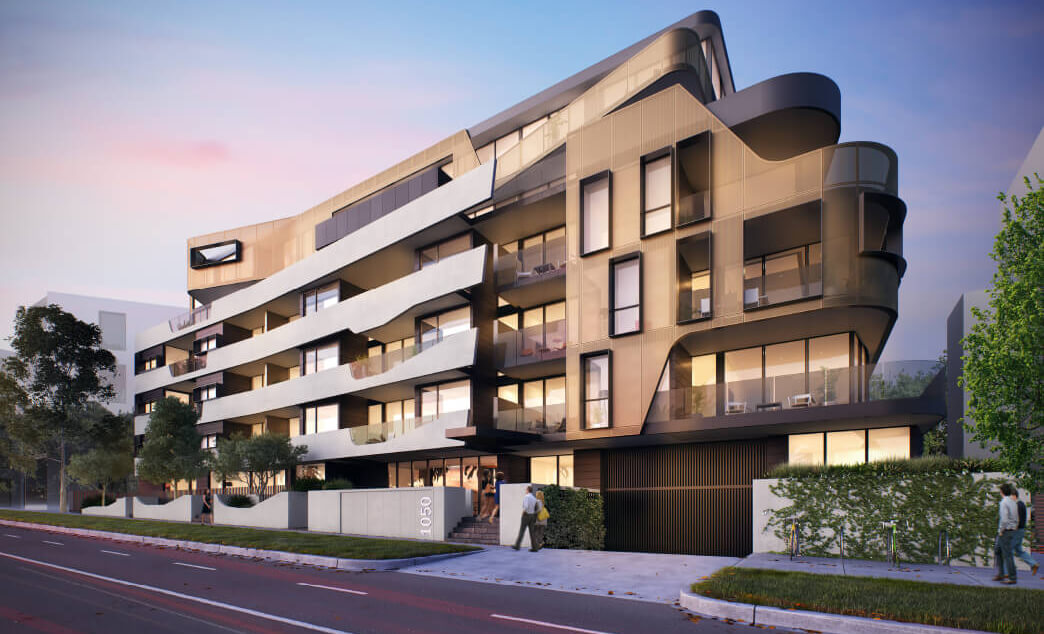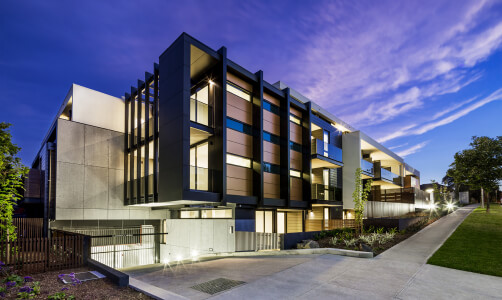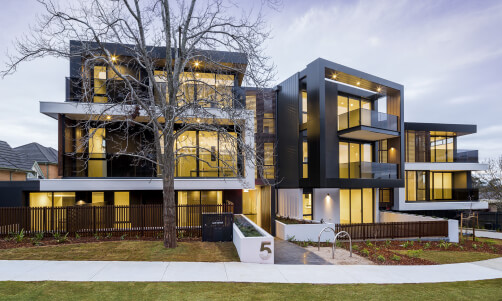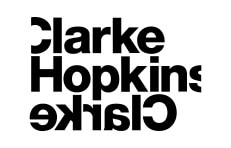 ARCHITECTURE & INTERIOR DESIGNER
Clarke Hopkins Clarke have over 50 years of prominent examples of their distinctive style all over Australia. COWPER RESIDENCES is the latest design from the award winning architects, whose design portfolio includes sought after developments like Alexa (Essendon) and Polaris 3083 (Bundoora). Clarke Hopkins Clarke is a B Corp. certified company that believes in sustainable business and won the UDIA Victoria award for excellence in 2016.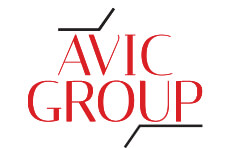 DEVELOPER
AVIC Group is an Australian operated company with Malaysian backing. The name AVIC is based upon the company's mission statement – 'all value in creation' – which they adhere to by creating value in their products, and delivering value to buyers. Driven to deliver excellence, AVIC Group works with like-minded professionals to create the highest quality residential developments.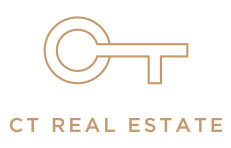 SALES AGENT
CT Real Estate is a dedicated, boutique, family-owned company that delivers successful results for customers by carefully selecting the right property for their needs. With more than 50 years of experience in residential property, CT Real Estate's core services include sales of existing, off-the-plan and serviced apartments, as well as property leasing, management and development delivery.
COWPER CONSULTANTS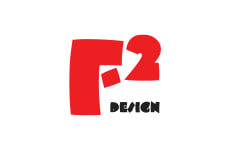 ENVIRONMENTALLY
SUSTAINABLE DESIGN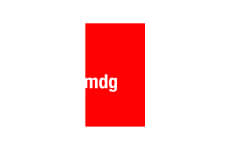 LANDSCAPE
DESIGN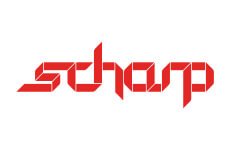 PROPERTY MARKETING
& 3D VISUALISATION

BUILDING
SERVICES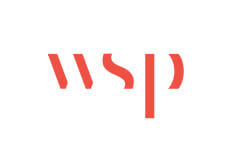 STRUCTURAL
& CIVIL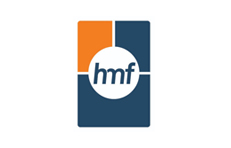 TOWN PLANNERS
& LAND SURVEYORS